Share
From

Sakura
publisher

Nemo
Issue Time

2017/08/22
Summary
About us, we are mainly engaged in kid's toy & furnitures for 18 years and sell well in European Market. We conduct strict quality insepctions over each product. Kitchen toy, doll house and balance bike is our best seller with competitive price.We will try our best to you and hope become one of your friends and business partners.
Jiuzhaigouearthquake
Sixmagnitude earthquake occurred in Jiuzhaigou scenic spot, over 10 people deadand hundreds injured. Fire fighter and volunteer came to Jiuzhaigou at firsttime to rescue local people and tourist. Although earthquake is a bad news foreveryone, we saw people's warmhearted. We hope there is no more naturalcalamities but see people become better and better.
Aboutus, we are mainly engaged in kid's toy & furniture for 18 years and sell wellin European Market. We conduct strict quality insepctions over each product.Kitchen toy, doll house and balance bike is our best seller with competitiveprice.We will try our best to you and hope become one of your friends andbusiness partners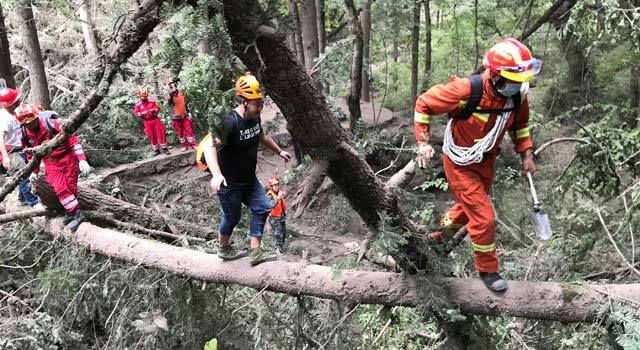 MAGICOLOR TOYSCO.,LTD
Mobile / Whats App: 0086 13857735317
Mobile: 0086 13706665417(Porper) / 0086 13857735317(Eva)
Email: toy@evatoys.com, toy@okeykids.com
Tel: 0086 577 28902891