Millionsof stocks available for early Christmas promotion
Toembrace the peak season of our toy industry, we have been preparing for monthsand now we can say that we have 1 million US dollar worth of stocks for yourselection.
Wewill keep making stocks as well as producing for customized orders for ourcustomers.
Feelfree to enquiry if you feel like making fast purchase.
Aboutus, we are mainly engaged in kid's toy & furnitures for 18 years and sellwell in European Market. We conduct strict quality insepctions over eachproduct. Kitchen toy, doll house and balance bike is our best seller withcompetitive price.We will try our best to you and hope become one of yourfriends and business partners.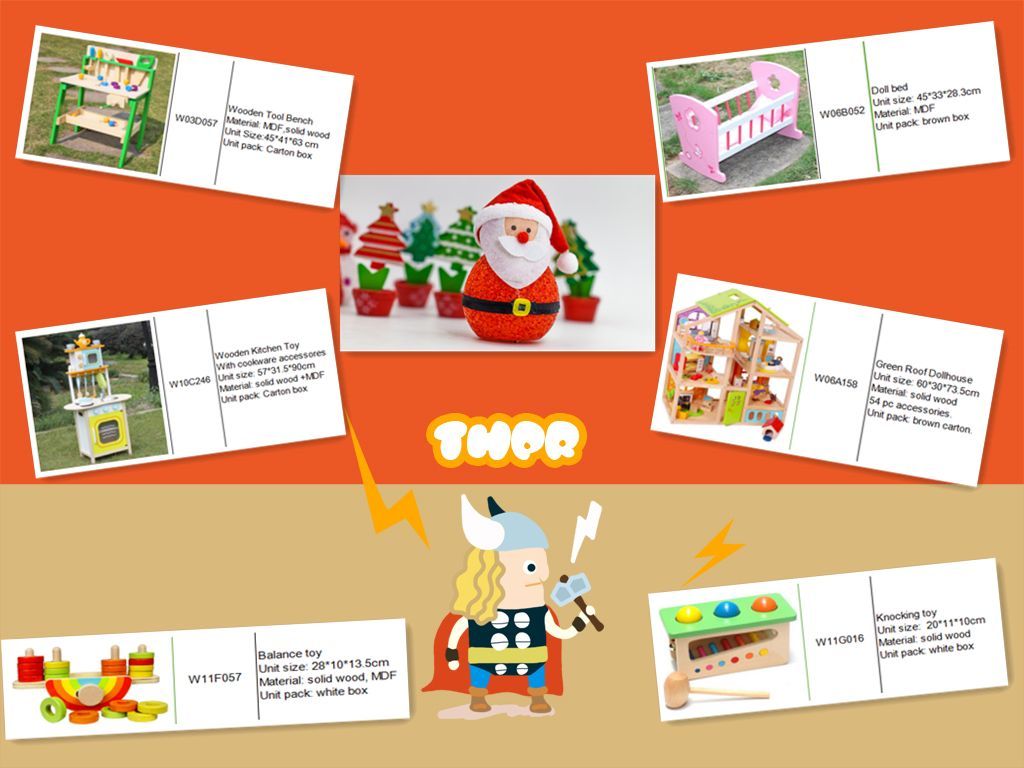 MAGICOLOR TOYSCO.,LTD
Mobile / Whats App:0086 13857735317
Mobile : 0086 13706665417(Porper) / 0086 13857735317(Eva)
Email : toy@evatoys.com,toy@okeykids.com
Tel : 0086 577 28902891