Share
Issue Time

2017/06/17
I have my woods students create wooden toys as an introduction to working with various machines around the shop. In the wooden toy lesson, students learn to use the Bandsaw, the Drill press, Router table, and the small 1" belt sander.
They end up with a heirloom toy that will last forever if taken care of.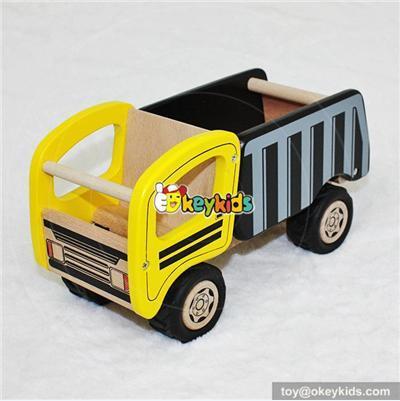 Step 1: Assemble Your Materials
These are the tools and materials that we use to create our toy:
Tools
Bandsaw, for cutting out template and toy.
Drill press for drilling axle holes.
Drill bits, You will size it in a a future step.
1" belt sander for sanding the toy.
Router table with 1/4" round over bit.
SAFETY GOGGLES!!
Supplies
Axles and wheels. I used 1.25" wheels and axles from the hobby store. Here are some examples of axles.Here are some wheels.
Wood Glue.
Paint. Depends on your animal...
2"x6" stock(or scrap). To cut your animal out of.
1/8" ply or MDF for cutting template. You could even use card stock or cardboard.