The Advantages of Traditional Wooden Toys
Share
Issue Time

06-15-2017
Wooden toys are as much of a joy for parents as they are for kids, as they offer traditional fun, without the endless plastic parts for the kids to lose. At George we've got a great own range of quality wooden toys, including everything from dolls' houses and tea sets to pirate ships and building blocks – plus some fantastic branded wooden toys and play centres for the garden. Help them set up shop or cook up a storm in their own wooden kitchen. If wooden toys isn't their thing and they are creative, why not try our Toys range, which will satisfy their creative minds.Many years ago before plastic was invented, wood was used to make the toys which children cherished and played with. These traditional wooden toys were often hand-crafted and even had wheels, springs and moving parts.
Almost any type of child's toy can be made from wood, including building blocks, train sets, cars, dollhouses, workbenches, musical instruments, puppets and puppet show theatres, puzzles and much more. Although these sorts of toys are usually made from plastic these days, there are still many advantages to traditional wooden toys.We can now see the benefits of wooden toys:

1.Many good quality Traditional wooden toys are made from natural materials and are often recycled, which means that they are much easier on the environment than the plastic version.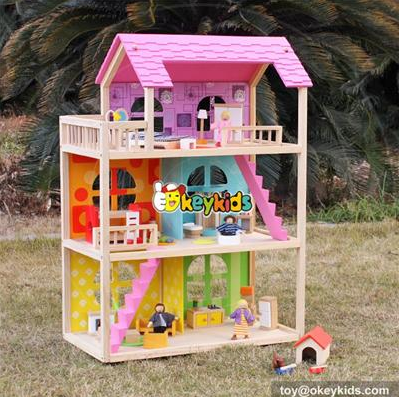 2.Good quality brand Wooden toys that are stocked by reputable retailers usually last a lot longer without breaking than plastic. This means that grandparents can pass favourite toys along to their grandchildren, creating heirlooms filled with family history.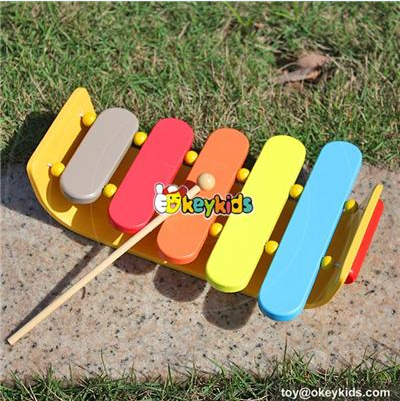 3.A wooden toy will never run out of batteries! This saves you money and the hassle of having to replace batteries all the time.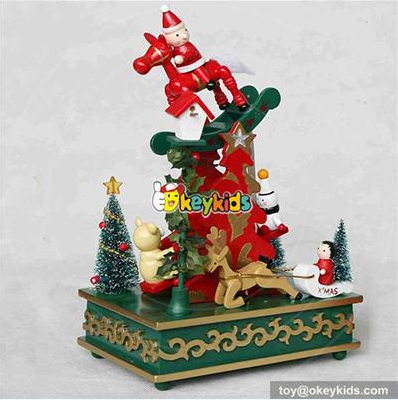 4.Since plastic toys are much easier to break, there is more of a risk that a child will break off a small part of the toy and swallow it, potentially choking.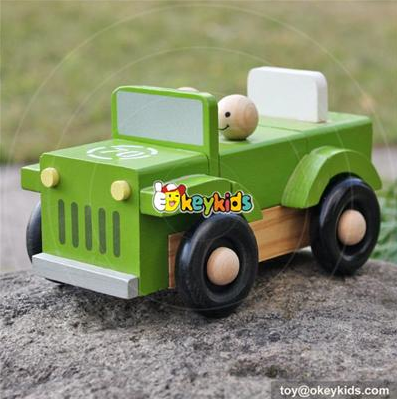 5.Wooden toys from reputable manufacturers are non-toxic and unlikely to contain hazardous chemicals. Many plastic toys have been recalled because their material was deemed harmful to children. This is especially important for babies who place toys in their mouths.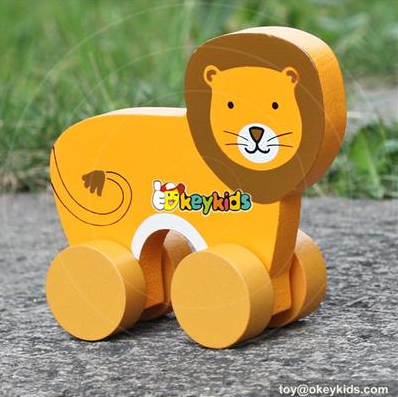 6.Well manufactured Traditional wooden toys have a very pleasant weight and feel to them, creating a stimulating and enjoyable tactile experience when your children are playing with them.